Meet the Team
Roland Legg
In 1987 I began my journey as a Financial Adviser in Bromley and quickly found a talent for Mortgage Broking. Over the next 21 years I worked with Landlords, Estate Agents and Letting Agents eventually specialising in Buy-to-Let mortgages. When the Credit Crunch hit I decided to move directly into Property, working in Sales and then Lettings. In 2012 I realised that I had specific ideas about how Landlords and Tenants should be treated and decided to start up my own venture.
Since then we have grown a large property portfolio and some fantastic clients with whom we have an excellent and trusting relationship. 2021 saw our Sales Department launch and I am extremely happy to say that all of our team have the same vision as I for fair and professional relationships and reasonable fees.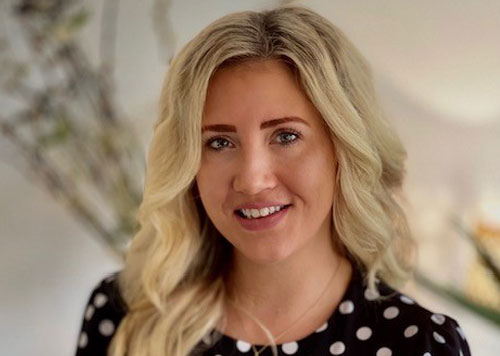 Louise Martin - Sales Director
Over the last 15 years I have worked in different areas of Residential Property across West Kent, mostly in Sales but also with a stint in Lettings.
I love to sit down with our vendors, taking the time to listen to their needs and hopes for the future and then being part of the process to help them achieve them.
Joining Legg & Co, and being instrumental in establishing our Sales division, I have the opportunity to treat our clients the way I believe they should be, with passion, professionalism, honesty and a genuine wish to have their backs.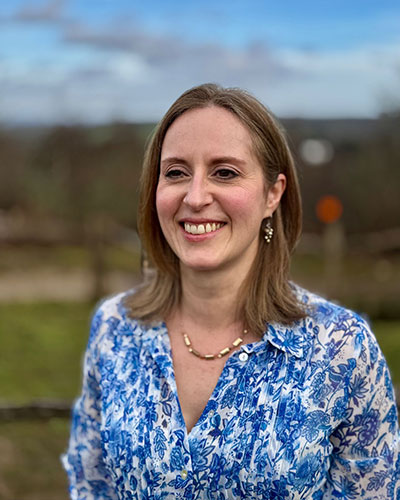 Jo Williams - Property Manager
My career started in Medical Personnel roles for the NHS in London and then locally as an NHS HR Manager for 17 years before a 10 year career break while my boys were young. I wanted to get back into work and missing my career in HR, took on the role of Chair for our school Parent Council for 3 years. At the same time, I also did a 3 year stint as a Sales Consultant for The Pampered Chef before taking on a part-time job at Legg & Co working around the family.
Property Management perfectly utilises my skills dealing with people, being very organised and dealing with day-to-day problem-solving. I really enjoy my job as every day is different and we have such lovely tenants and landlords as well as a fantastic group of Contractors which makes it a pleasure to keep our property portfolio well-looked after.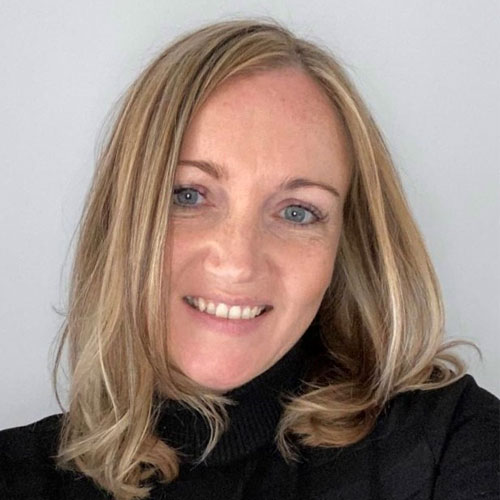 Wendy Drew - Administration Manager
I have worked in property since 1998, starting with administration and moving into sales and then lettings. I tried something new in recent years which was very flexible around two young children but I have been keen to get back to property and doing what I love. I am very happy to be part of this exciting and friendly team.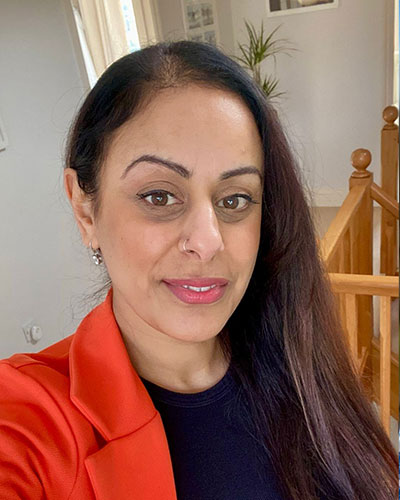 Dee McCann - Business Development Manager
As a qualified Solicitor, I worked in family Law before moving into property Lettings. I came to Legg & Co in order to balance work and family better. Since then I have loved working in this industry and also have loved business networking and bringing new clients into our Legg & Co family.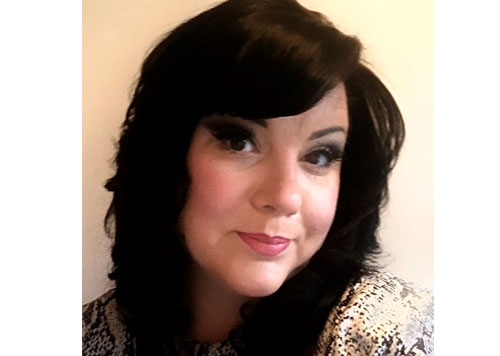 Joanna Goldswain – Area Manager, North Kent
My skills and experience are pretty diverse! Starting out in Beauty and then opening my own Florists! I discovered my love for property many years ago and have tried on many hats in the industry; Sales Negotiator , Lettings Administrator, Lettings Manager, Property Manager and Estate Agency Branch Manager.
It's property sales though that ticks all my boxes. At Legg & Co I have found an amazing team and I am free to give my clients the time and attention that they deserve.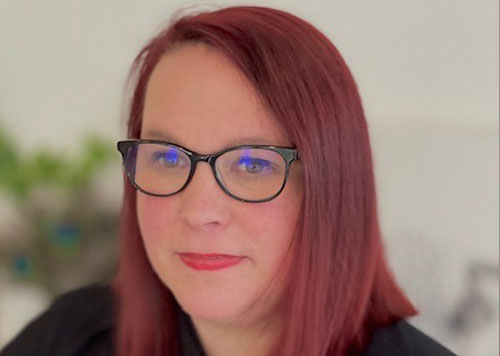 Suzanne Carmichael – Area Manager, Mid/East Kent
Like many of us at Legg & Co, I have a mixed set of skills which have brought me to this position which fits me like a glove!
Many years ago I worked for Estate Agents in Spain and for myself both in sales and then aftersales, which was a fantastic experience. Once back on home soil I trained and worked with the medical profession for the NHS and privately before going back to work for a local Estate Agency and for a Property Inventory Franchise, primarily focused on Student Lettings, which certainly kept me on my toes! Following that onto working for a London based Property Resales Agent. I am now finally back where I belong……property sales and love it!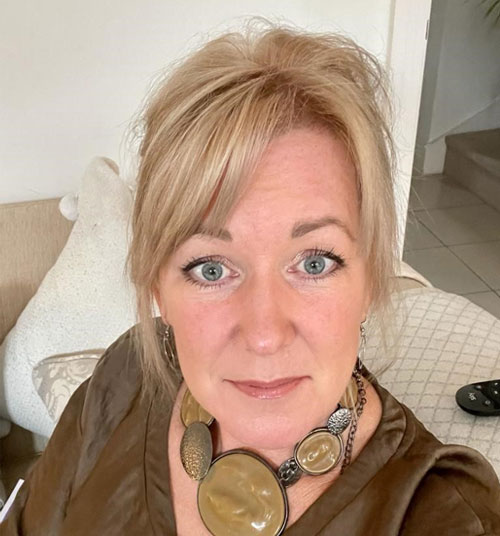 Jane Yazdanian - Sales Adviser
Recently I have returned to work after spending time looking after my family. Before joining Legg & Co I owned and ran a successful artisan coffee shop which was forced to close due to the pandemic. Prior to this I lived in Australia where I worked for a beautiful interior design company. I hope that I will very much add value to Legg & Co clients because of my hospitality experience and my passion for interior design.